Teenage Girl Dies Underweight, Then Police Make 2nd Disturbing Discovery About Her
Parents are meant to nurture their children and care for them. But in a horrifying display of parental neglect and abuse, 16-year-old Natalie Finn was found dead after suffering a heart attack that occurred due to starvation.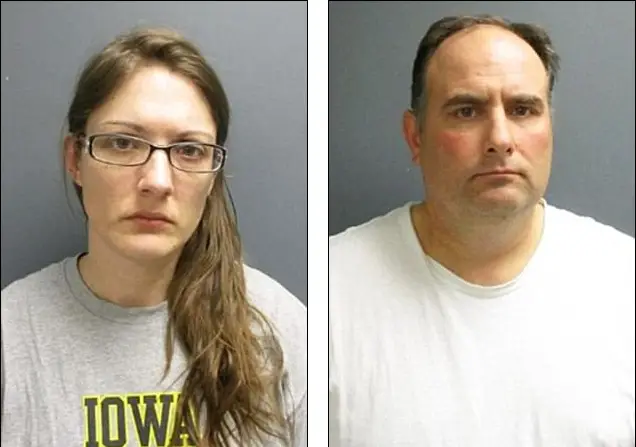 Natalie was found wearing an adult diaper, surrounded by and covered in human and animal waste in an empty bedroom that held urine soaked blankets and a large number of animals.
These included over a dozen cats and several dogs, who were in kennels throughout the house.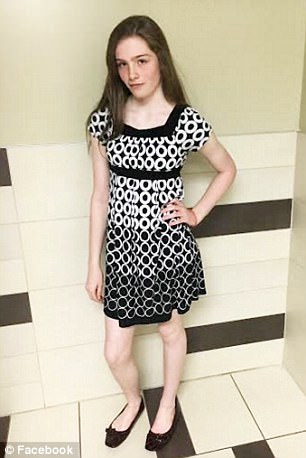 Natalie, along with her 15-year-old brother and 14-year-old sister, had all been adopted. Her other two siblings escaped the same fate but were found in terrible condition – underweight, malnourished, and with bedsores peppered across their skin.